Forgiveness, Gratitude, and Unconditional love, these are important steps in unlocking your best life yet! How important are they? What exactly do they mean to our everyday life? Do they really lead to an abundance of favor in our life? This is what I write about in the introduction (eBook) to my book The Gratitude Project! If interested please take a look at the link and buy if so led. Thank you!
Use this link to get more information about the book and buy it OR you can use the "add to cart" button to go directly to the book purchase. Thank you.
"Your Journey to Abundance – Important Steps to Unlocking Your Best Life YET!"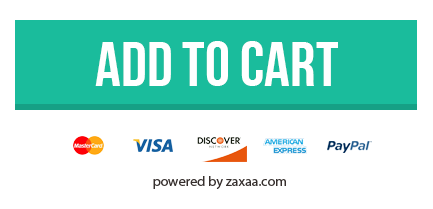 *****Coming this summer*****
The Gratitude Project-  the manuscript went to the publisher and came back to me with some suggestions; which I'm working on now! Once I am finished with that it will go to edit. I am very excited for this long awaited book to be released!  If you would like automatic updates, please sign up for my newsletter! Here!
"Touched by an Angel- A Collection of Divinely Inspired Stories and Poems."  
This collection of short stories and poems is a collaboration from the many talented souls who share their writing at Spiritual Writers Network. I hope you will find this collection heartfelt and uplifting, and I hope you find a story or poem within this collection of works that "speaks" to you and brings you guidance. While you are reading through these pages please remember one thing … there are no coincidences. Everything we do, every book we read, every bit of information we come across was put in our path for a specific reason. Read on and find out why you are here, right now, reading this collection. Perhaps this is your angel's way of connecting with you. May you find your message within. ………. Angels Guided Me Home- Christine Martin, Chopsticks Angel- M.R. Betten Little Lydia Darling Cecelia Lynette Bowens Ascension – Where it All Ends… Ananya Sen There is Love Yolanda Reischer-Bohanec; and others.
If you would like to buy a copy for yourself (limited quantity! Only 10 copies available) and a friend! Please fill out the contact form and I will send you Paypal information to make a payment.  Each book cost $8.00 Plus $4.00 S&H and 7.5% tax for a total of $12.89