Follow! Please….. 🙂 And thank you!
Healing the Wounded Soul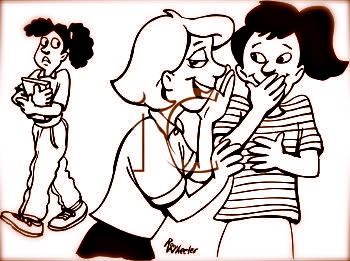 Have you over heard or even taken part in conversations that go something like this?
"OMGosh! I can't believe they are here! Why would they think it would be OK to be here? It is just not right!"
"GOD…..would you look at him? Do you think he could find another spot on his body for more ink?"
"Did you hear he was caught with another woman? Jeez, how disgraceful! I can't believe he would show his face here!"
"OMG I can't believe they went on another vacation! And then you see the way they dress? I think they should spend some money on clothes!"
"Look at that girl! I can't believe the way she dresses! Obviously her parents did not raise her right!"
The above are comments over heard at church or said by church members, or self-professed Christians or people affiliated with other religions…etc…..!

Why is it that religious people…
View original post 635 more words